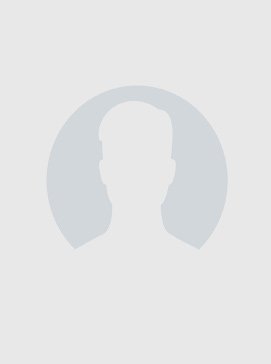 DESIGNATION

SENIOR LECTURER

QUALIFICATIONS

CA(SA), CIA, MBA, FIIASA, PhD

SHORT CV

Dr JC Steyn is a senior lecturer in the Department: Accounting and Auditing at the Central University of Technology (CUT) since 1999. He is also the coordinator for the Internal Auditing programme. He is facilitator of the subjects: Internal Auditing III and Information Systems Auditing III. Dr Steyn is a Chartered Accountant (SA) and a Certified Internal Auditor (CIA) and he holds a Masters in Business Administration (MBA) from University of Wales and a PhD from the University of the Free State. Dr Steyn has 10 years' industry experience as an accountant and auditor. He served as chairperson of the Audit Committee of the Free State Department of Education and was a member of the Audit Committee of the Free State Department of Social Development from 2003 to 2005. He was Regional Governor (central region) of the Institute of Internal Auditors (SA) from 2001 to 2004.
Dr Steyn has delivered research papers at various national and international conferences and published articles in accredited and non-accredited journals and magazines. He specialises in alternative teaching-learning activities to facilitate deep, constructive learning in students with a focus on soft skills development. Dr Steyn is also the winner of the 2018 "Advanced-Career Teaching Award" of the Faculty of Management Sciences at the CUT.

Steyn Johan

Tel: +27 (0)51 507 3189

jsteyn@cut.ac.za