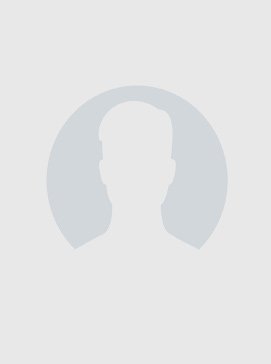 Prof. Brian Nakedi is appointed as an Adjunct Professor in Entrepreneurial and Business Development in the Faculty of Health and Environmental Sciences (with specific emphasis on the Department of Agriculture and generally in the Enterprise Development role within the Faculty) since January 2018.
Prof. Nakedi is responsible for among others identifying and facilitating the much needed Development Projects for the Faculty and particularly the Department of Agriculture. He will take the lead on the following matters:
Mobilisation of Financial Resources for Research, Innovation and Engagements;
Liaison between Government and the CUT, particularly on Multi and Interdisciplinary Projects involving Agriculture, Environmental Health Management, Community Development and Local Government;
Initiate Build, and Consolidate Relationships for CUT with the Corporate and Government Sectors with the view to establish partnerships in Project Development, Management and Sourcing of Donor Funding;
Exploration and Feasibility of Developmental and Community Projects in Africa including South Africa and Internationally, etc.;
Developing a Strategic and Focused Approach towards Enterprise Development for the Faculty and CUT;
Fundraising for a Developmental Farm that is earmarked for pilot researching and field experience by students and international researchers;
Conceptualisation and implementation of Community Orientated Development Projects, including Socio-Economic Community Beneficiation Projects such as farming, mining, water and sanitation, fisheries, forestry and social infrastructure.
Nakedi Brian

Tel: +27 (0)51 507 3147

bnakedi@cut.ac.za
bnakedi Nakedi

Tel: +27 (0)51 507 3147

bnakedi@cut.ac.za