Schools Advancement Academy
The Schools Advancement Academy is a unit at CUT under the auspices of Community Engagement. This unit strives to lend a helping hand to schools, teachers, learners, the Free State Department of Education (FSDoE) and the district structures to attain the highest possible outcomes for quality education.
It contributes to the supply of quality Science, Engineering and Technology enrolments thus increasing the number of matriculants eligible to further their studies in Science, Engineering and Technology. This is achieved through the implementation of projects such as the Winter School, Spring School, Saturday School Technology Project and the Educator Mentorship and Development Project.
Uploaded: 24 August 2018
Our Partners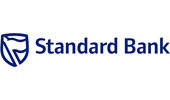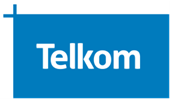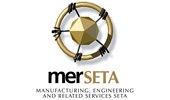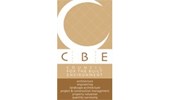 Manager: Schools Advancement Academy
Mapiyeye Sister

Tel: +27 (0)51 507 3796

smapiyeye@cut.ac.za
Administrator: Schools Advancement Academy
Saliti Silvia

Tel: +27 (0)51 507 3006

lsaliti@cut.ac.za