The Internationalisation of higher education is a phenomenon that has arrived on the doorstep of almost all higher education institutions in the world, least of which the Central University of Technology, Free State (CUT), through its long history of providing a home for African and other international scholars.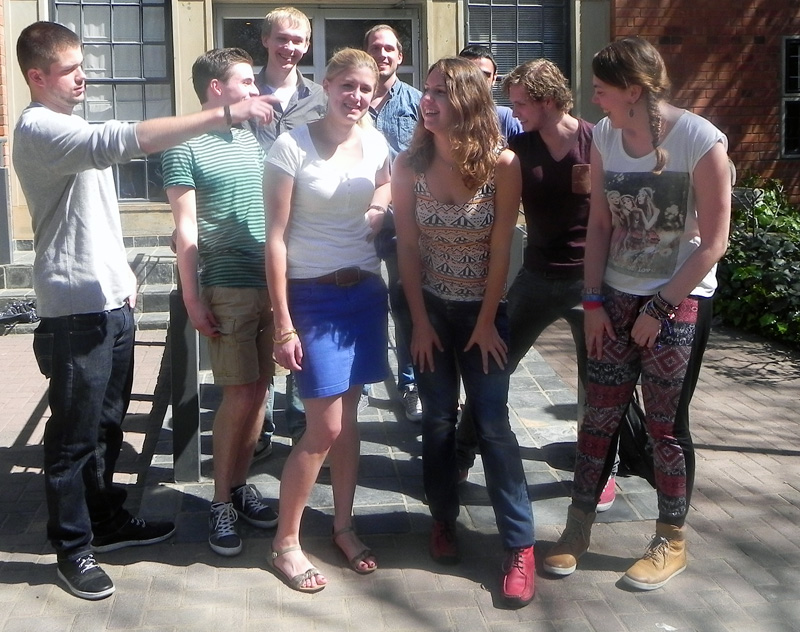 Each year the university welcomes a range of international visitors to our campuses, from diverse backgrounds and cultures, the world over.
The institution has strategically positioned the International Office (IO) to enhance its scholarship, research, service and operations in the international education landscape.
The IO is the first port of call for international experts, researchers, visitors and international students and subsequently, the internationalisation of the institution plays a pivotal role in positioning the institution's profile and international stature.
International Partnerships: Active Map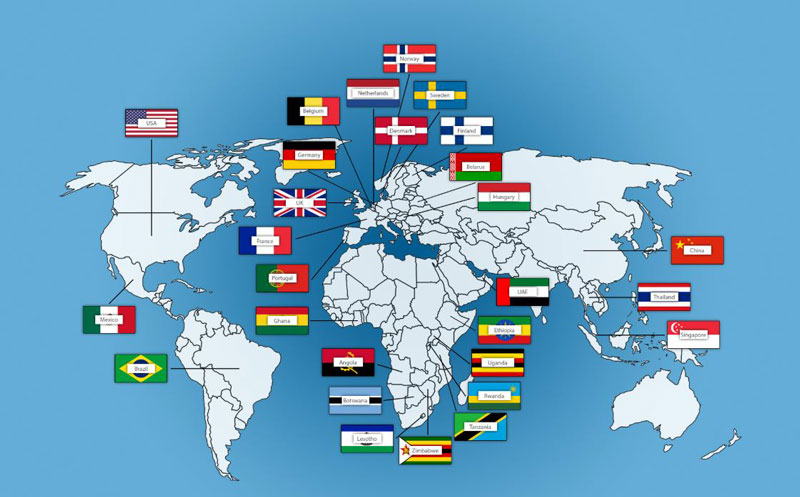 YEBO! Internationalisation of doctoral studies in SA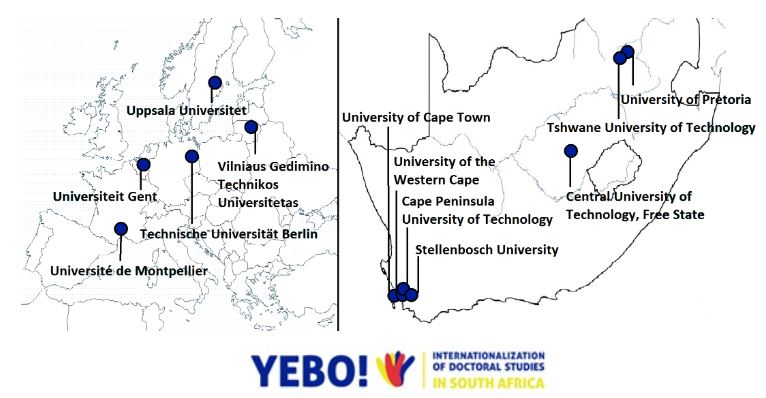 YouTube: Open for Research Tutorial - YEBO!
Uploaded: 17 August 2018
Administrative Coordinator
Moss Martina

Tel: +27 (0)51 507 3410

mmoss@cut.ac.za
International Student Advisor
Sejake Ceecee

Tel: +27 (0)51 507 3885

msejake@cut.ac.za
Academic Exchange/ Study Abroad Coordinator
Moleyane Refilwe

Tel: +27 (0)51 507 3886

lmasiba@cut.ac.za
Director: International Office
Jackson Leolyn

Tel: +27 (0)51 507 3584

ljackson@cut.ac.za
International Student Guide
Ramajoe Sekoele

Tel: +27 (0)51 507 3798

sramajoe@cut.ac.za