CUT Study Abroad Fair
Wednesday, March 4, 2020
8:00 AM
Boet Troskie Hall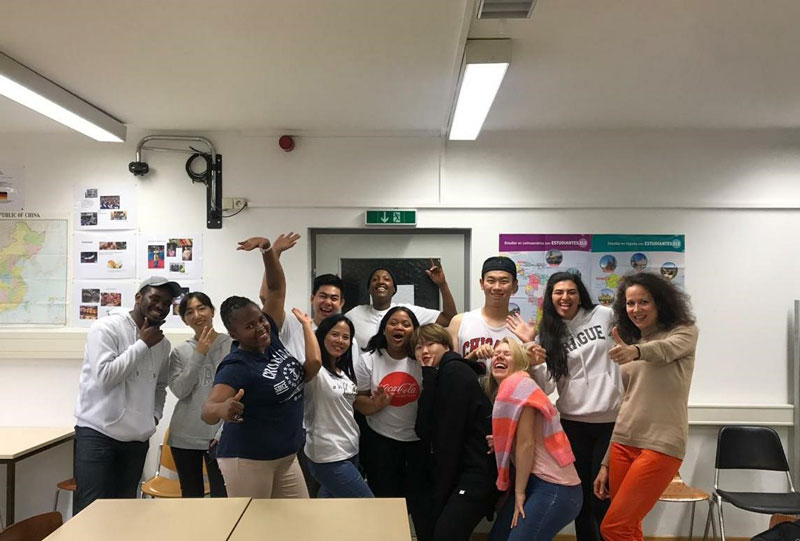 The Central University of Technology, Centre for Global Engagement (International Office) is excited to invite you to the annual Study Abroad Fair!
The university will host an array of foreign missions currently in South Africa for students and Mangaung community to attend the fair. They have opportunities to study abroad from Bachelor, Master, PhD and Post-Doctoral studies. This will enhance the CUT Internationalisation endeavours.
This is an opportunity for students to know that one can study outside the country perhaps after finishing your qualification in South Africa or even start a new qualification altogether in a foreign country. An array of the CUT's & South African Government friends of International Education will be exhibiting the scholarship opportunities available in their countries and globally. Embassies that would be represented include USA, UK, Hungary, France, Germany, The Netherlands.