Calling all Innovative Entrepreneurial 2021 Matriculants!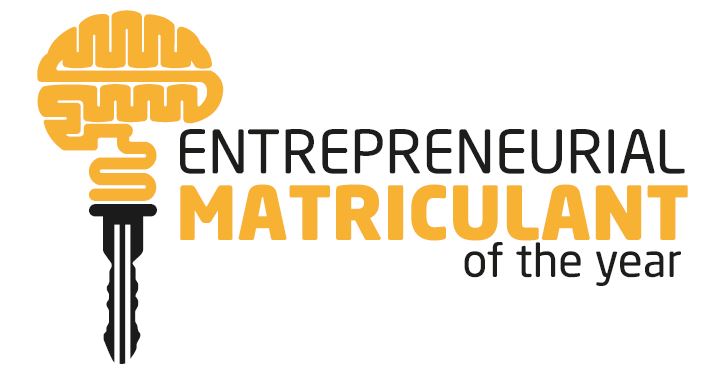 Gain real-life experience in developing a business plan and pitching ideas to potential investors.
Real-life experience means problems. Learn how to problem-solve and make decisions as well as interpersonal skills and teamwork.
Scared of public speaking? We got you.
Develop your entrepreneurial skills.
Learn all of this and more during the course of the competition.
PRIZES TO BE WON!
Competition closing date: 30 September 2020
For more information and to enter online, go to https://www.cut.ac.za/emyc
Uploaded: 17 August 2020