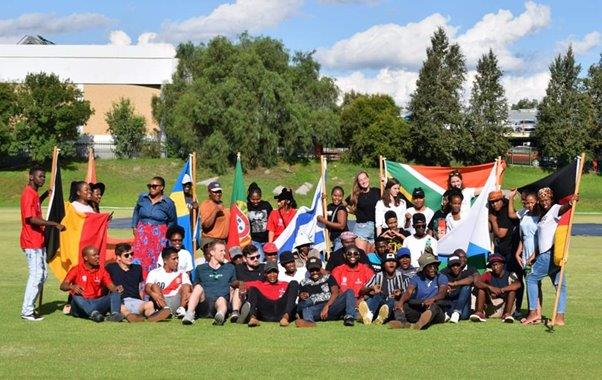 International Students
---
Students come from far and wide
CUT has amazing research units and centres. From the latest health and environmental studies, management sciences, humanities to the latest in prototyping and engineering.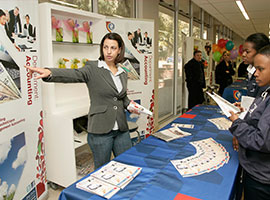 Courses Offered
---
CUT, a higher education institution in the heartland of South Africa. Two campuses – one in Bloemfontein, the judicial capital of SA, and one in Welkom, the heart of the Free State goldfields. We offer education opportunities in a number of technological fields, including science, technology, engineering and mathematics (STEM); also management sciences; humanities; and education.
IMPORTANT STUDENT LINKS
---
Access the CUT services here
WHO ARE THE ALUMNI?
---
Become part of the elite
Alumni are all holders of a Central University of Technology, Free State certificate, diploma or degree. Alumni is a generic name for past students of the CUT.