CUT 2017 Spring Graduations celebrated
CUT celebrated the joys of spring at the annual spring graduations on 08 September 2017. To date, 3723 students graduated at both 2017 autumn and spring ceremonies.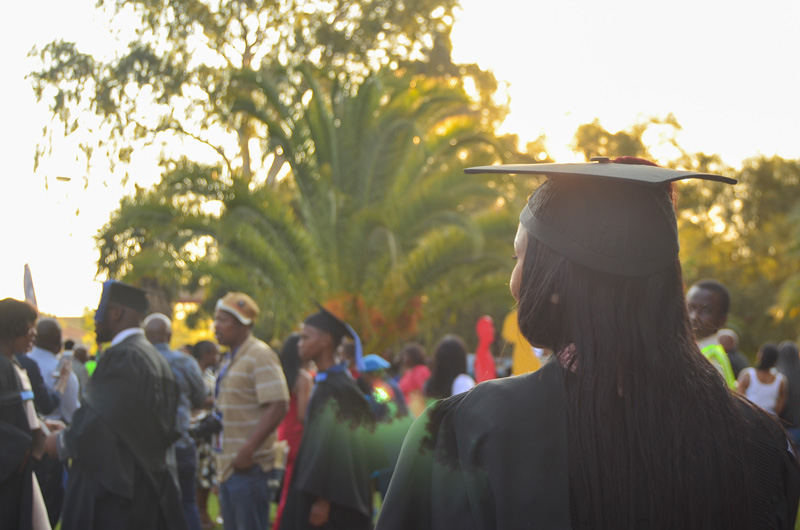 This season, 18 master's degrees were conferred of which seven of them graduated Cum Laude in the fields of Mechanical Engineering, Information Technology, Health Sciences, and Humanities. In addition, eight new doctorates were awarded to Drs Adefemi Aka (Civil Engineering), Rasheed Babatunde Isa (Civil Engineering), John Adam Niemann (Electrical Engineering), Frederick Christiaan Aggenbacht (Mechanical Engineering), Henry Charles Gleimius (Environmental Health), Gaofetoge Setlhare (Environmental Health), Umziuvukile Tshatshu (Education), and Kinsley Orlu (Business Administration).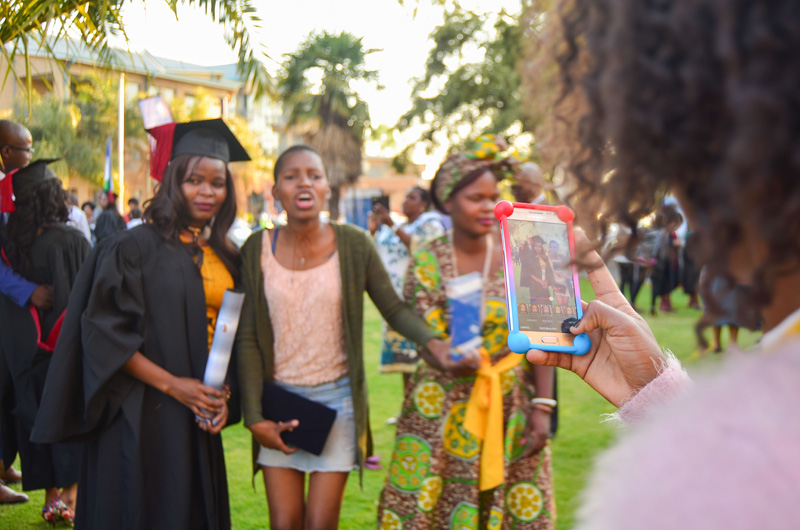 When congratulating the graduates, Prof Henk de Jager, Vice-Chancellor and Principal said that graduation is one of the most important events in a person's life and it is the pinnacle of students' academic outcome for the hard work despite the setbacks encountered. "As you celebrate your success, also prepare for the challenges that each of you may come across as you venture through life. Remember no matter how many times the teeth bite the tongue they still stay together in one mouth, even though the eyes do not see each other they see things together, blink simultaneously and cry together. Alone I can enjoy, but together we can celebrate; alone I can smile, but together we can laugh; that is the beauty of human relations! We are nothing without each other."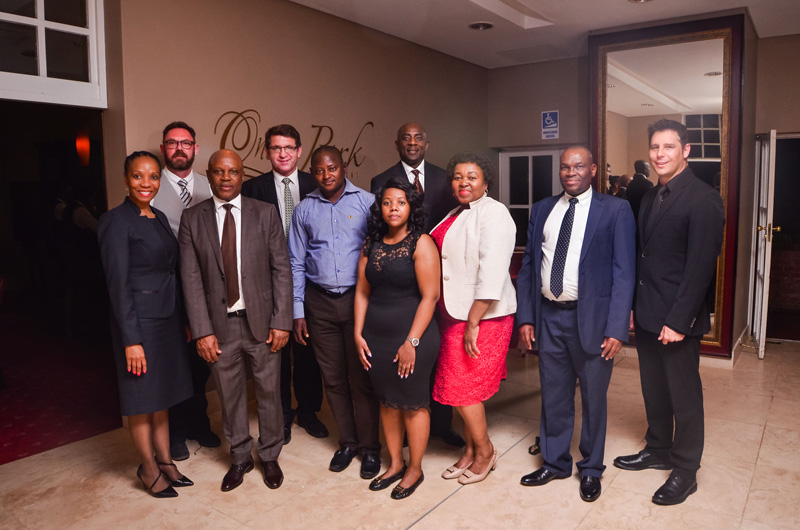 He also thanked graduates for choosing CUT and advised them to carry the good name of the institution wherever they go as products. "Today we send you off as CUT graduates; most importantly, as our ambassadors and proud alumni. When you leave this ceremony, you have a duty to uphold the good name of CUT as your alma mater. Make prudent use of the tools and skills that you have acquired. We are not saying goodbye as this is your intellectual home but we are saying go out there and make your mark. Make us proud and continue to further your studies, we would like to see many more doctorates and master's degrees in future."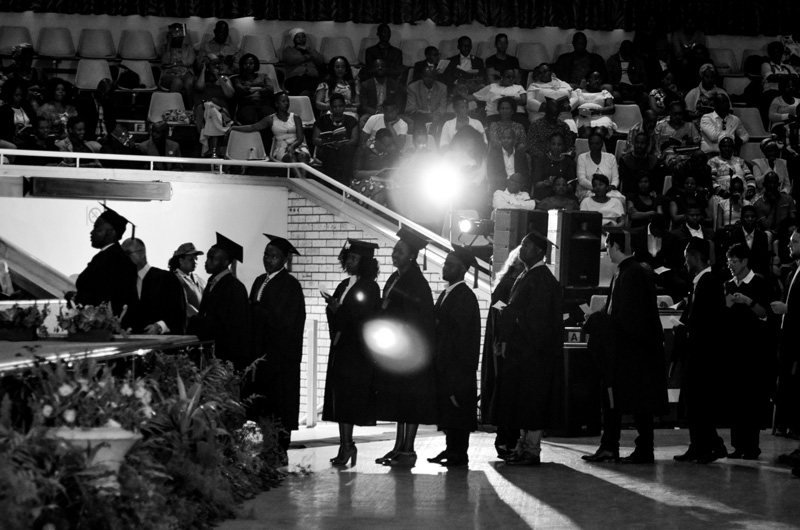 Prof. Henk commended parents, guardians, friends, and relatives for making many sacrifices to see their children, friends and spouses succeed. "This is indeed a happy day to us all and always remember that their achievement is yours too," he concluded.
Images
1 and 2: Bloemfontein campus was alive with the celebration of family and friends on graduation day.
3: Doctoral candidates of the September 2017 CUT Graduation with the Chancellor, Vice-Chancellor, Deputy Vice-Chancellors and the Registrar. Back row, from left: Dr Henry Gleimius, Prof. Henk de Jager, and Dr Kingsley Orlu.
Front row, from left: Chancellor of CUT Madam Judge President Mahube Molemela; Prof. Alfred Ngowi, acting Deputy Vice-Chancellor: Research, Innovation and Engagement; Dr Rasheed Isa, Dr Gaofetoge Setlhare, Dr Nothemba Mrwetyana, Registrar of CUT; Prof. David Ngidi, Deputy Vice-Chancellor: Teaching and Learning; and Dr Johan Niemann.
4: A few moments before the candidates ascend the stage.
Uploaded: 12 September 2017