CUT host first Beer and Food Affair
Craft beer is becoming a buzz in the market and continues to grow as more beer lovers are exploring the different brew palate.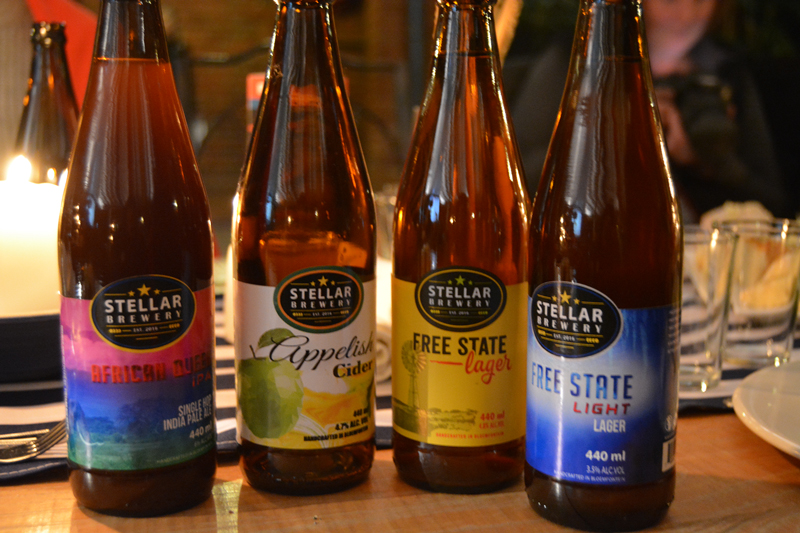 Following the successful annual Fiesta del Vino food and wine tasting festival held in August 2017 at CUT; the Hotel School hosted the Beer and Food Affair in collaboration with the Centre for Applied Food Security and Biotechnology (CAFSaB) and CUTis on 31 May 2018. The event was aimed at promoting the Hotel School facilities and event aspects to external partners and expose student's skills to the industry as well as introduce craft beer tasting.
A total of 140 guests graced the occasion and tantalised their taste buds to different characteristics of varied beer ingredients with hundreds of malted barley varieties, yeast strains and hops. Non-drinkers also had the opportunity to taste some of the non-alcoholic drinks prepared by CAFSaB.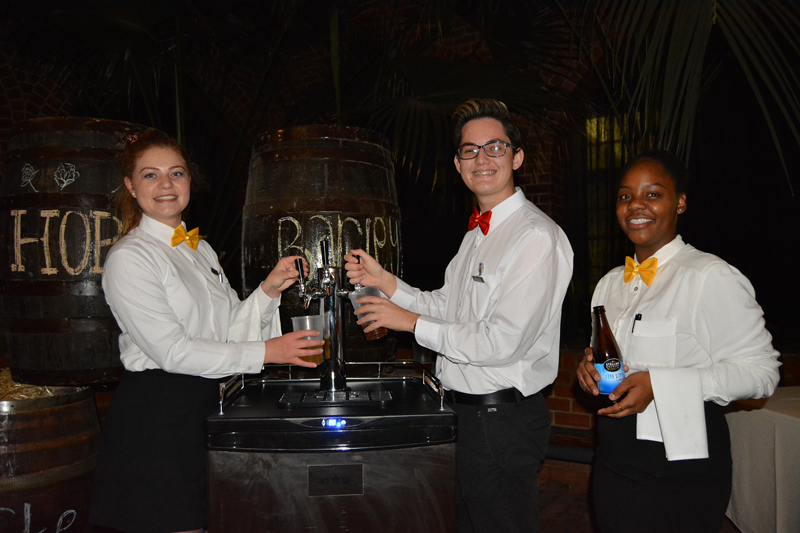 The day was not only about fun and games, but also an educational platform where guests learnt the proper way of tasting beer and to appreciate many complex and delicious flavours. They also learnt about responsible alcohol use, as well as pairing the different dishes with different beer flavours.
Later in the evening, the Hotel School offered a delectable journey menu to the guests where each course was explained by Chef Janice Solomons, while Dr Jasiu Lewtak, craft beer brewer and certified beer judge added to the chef's presentation on how certain beers are made, their specific characteristics, tasting notes and why they are paired.  He also cultured the guests more about craft beer and how beer tasting is done.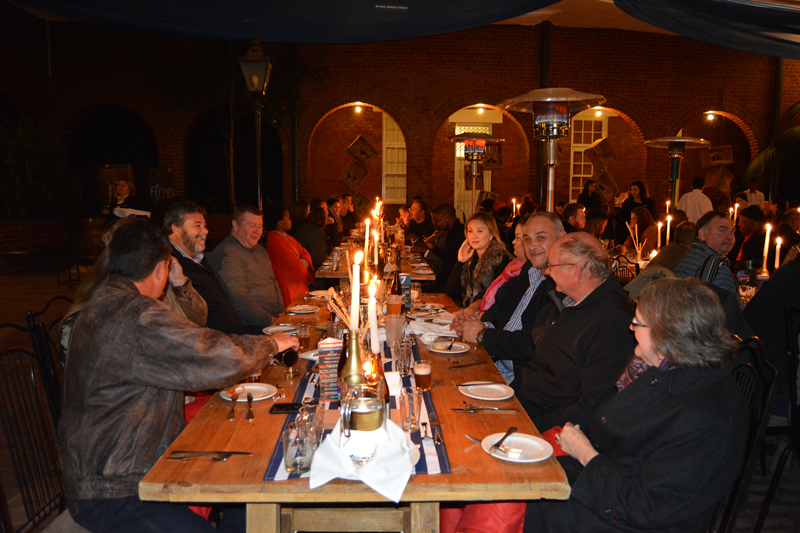 Serano Chilli Products, Function & Wedding House, OFM, CUT FM and Courant sponsored the event.
From the Archive
CUT began its own craft beer brewery in 2016, http://www.cut.ac.za/academic/cut-teams-debut-prestigious-brewing-challenge/
Images
1: Stellar Brewery Craft beer was served at the Beer and Food Affair held at CUT's Hotel School. The beer is similar to the one brewed at the CUT fermentation laboratory.
2: CUT Hotel School first-year students from left, Liandri Kotze, Chad Mac Donald and Nomazulu Masinga ready to serve guests.
3: The event was packed with beer lovers and non-drinkers who had a good time.
Uploaded: 06 June 2018