CUT celebrates national library week
South African Library Week (SALW) was initiated in 2001 by the Library and Information Association of South Africa (LIASA) in an effort to contribute to the understanding of the important role that libraries play in a democratic society, advancing literacy and making the basic human right of freedom of access to information a reality. This year's theme "My Library, Your library" takes libraries into the heart of the community and strives to awaken a sense of ownership in each member.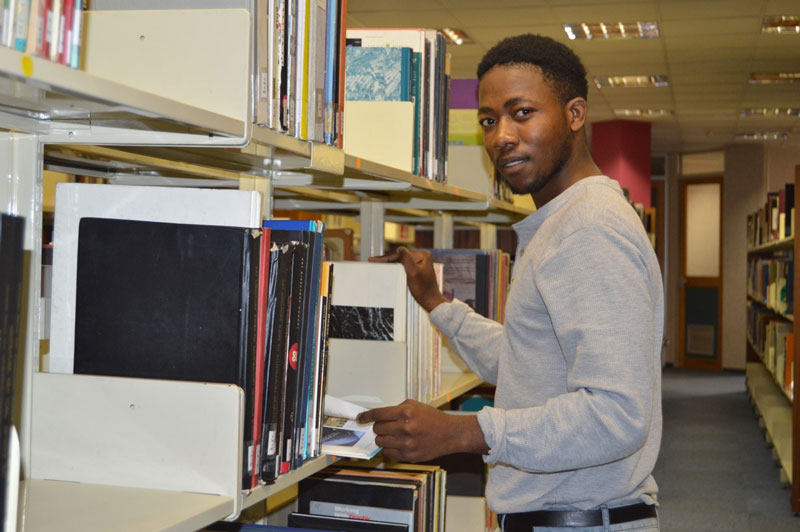 In commemoration to that, the CUT celebrated the national library week on 24 March 2017 to promote the use and support of library on campus and to honour the contributions made by libraries and librarians around the world.
The national celebration of South Africa Library Week (SALW) is one of the key milestones of the Library and Information Association of South Africa (LIASA). LIASA aims to make all South Africans aware that libraries contribute to nation building and improve the quality of life of all who use them.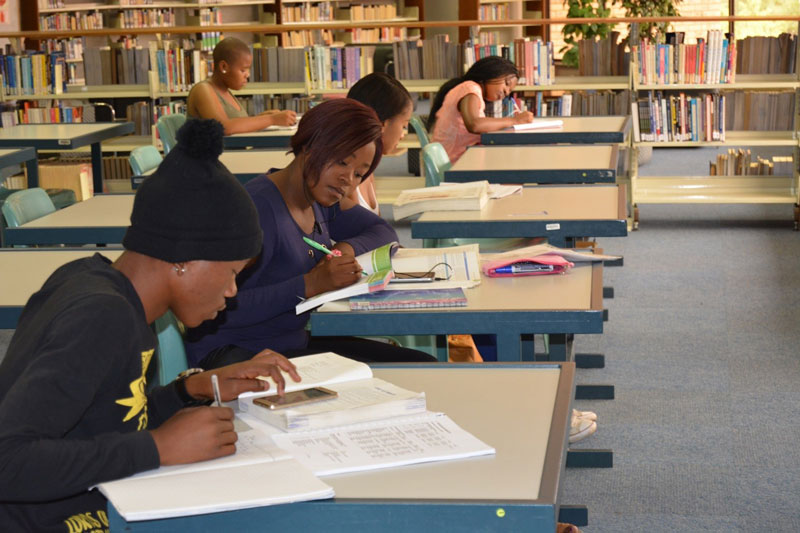 In his address, Prof. Alfred Makura, Associate Professor: Postgraduate Studies, said that a library is a valuable academic service provider that not only has noble academic aims but provides critical services to potentially well-rounded students. He said that it is important for students to take into account of the role of a library in line with the university's strategic objectives. He also encouraged CUT librarians to continue providing formal training on the use of the library and motivate the student to respect it and look at it as their first point of reference and knowledge hub. "Let us teach our students to take care of their resources as libraries are human and material resource to access information, handle large volumes of information and utilise new information. Library nourishes and sustains communities so the theme 'My Library, Your Library' is a reminder to all users that the library is a communal space that caters to specific needs whether these are educational, social, recreational or informative. It also encourages and motivates users to reflect on the role and value of libraries in their lives. Gone are the days of viewing the library as a leisure resort," he said.
Images
1: First-year Agricultural Science student Mihluli Ntantiso doing research on his assignment. He said that the formal training offered by the university library has assisted him a lot, as he knows where to look for information for his schoolwork.
2: First-year students also receive a compulsory formal training on how to use the library. This also assists them for quick reference when doing research or references using the library.
Uploaded: 06 April 2017