Tribute to Mama Winnie Madikizela-Mandela
As the country pays tributes to the late Mama Nomzamo Winifred Zanyiwe Madikizela Mandela, CUT management invites the CUT community to join millions of people across the globe in extending our condolences to her family, friends and comrades at this critical moment of this sad loss.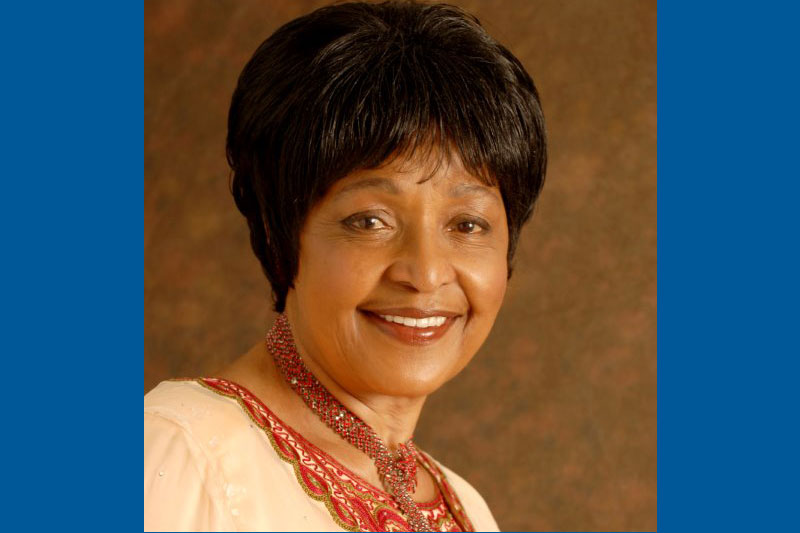 We pay tribute to Mama Winnie for her determination and commitment to freedom of her people during difficult times in the history of South Africa.  As we do so, we acknowledge the critical role she had played in our communities and the personal sacrifices she had made to achieve social justice, equality and freedom for the people of South Africa.
Over the years, she became the heartbeat of the revolution for a just and free South Africa and stalwart of the liberation movement by dedicating her life to the betterment of South Africans until her passing.  We, in the Free State Province, are privileged to have been associated with Mama Winnie when she was banished to Branford for eight years since 1977.
Her passing is not only a loss to Amangutyana, but also to the Central University of Technology, Free State and the nation at large.  Our thoughts go out to the family, friends and comrades in this moment of grief.    We will be flying our national flag at half-mast until Saturday 14 April 2018, in response to the national call of ten days of mourning and mark of respect to Mama Winnie.
May her soul rest in peace!
Uploaded: 11 April 2018