New IT skill set is introduced to fight cybercrime
Cyber security is becoming a challenge worldwide, as attackers are hacking into systems of organisations. Currently, South Africa is reported among the Top 10 countries that are most vulnerable to cyber-attacks due to insecure Internet networks.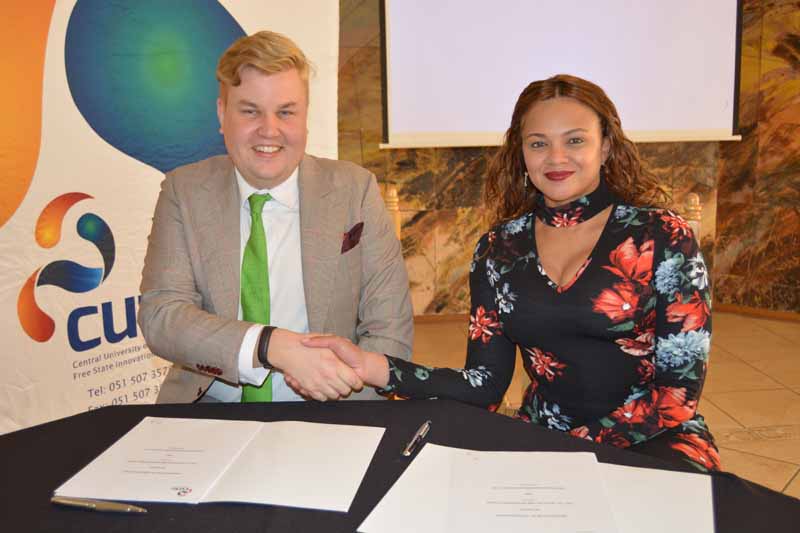 On Monday, 12 June 2017, the Central University of Technology Innovation Services (CUTis) at CUT formed a new alliance with Silverskin Information Security in response to increasing cyber threats in the sector.  This collaboration has huge potential to bring new jobs and career paths.  The programme aims to target students studying IT security, IT professionals in the cyberspace and managers in the IT industry. By offering training programmes and opportunities for the students and professionals, this initiative is set to increase the number of professionals and shrink the cyber skills gap in IT sector.
"This partnership aims to establish a complete eco-system for IT students that will equip them with scarce skills of cyber security. With these skills they will be able to service the broader industry and develop streamline solutions for cyber-attacks in the future," said Ms Geralda Winkler, acting CEO of CUTIs.
Silverskin Information Security is an international company founded in Finland and currently headquartered in Singapore. It is an organisation that teaches other organisations to defend themselves against cyber-attacks to make the world a safer place for business.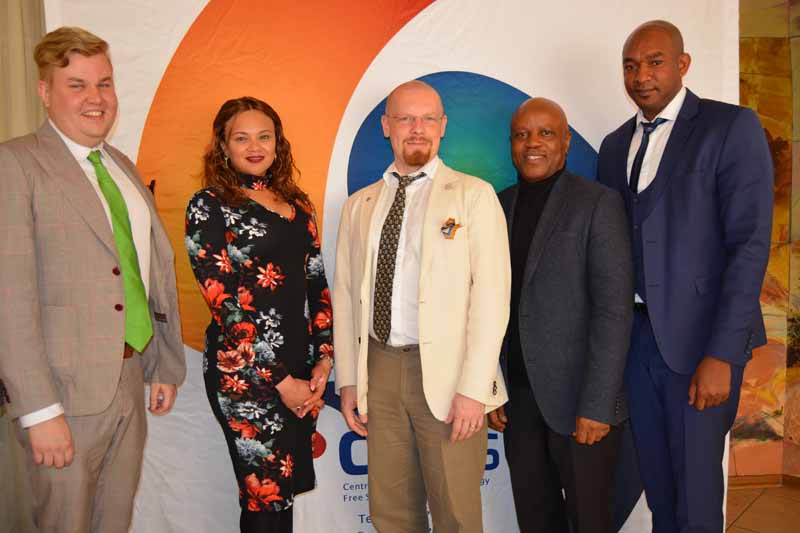 Both entities represent a model of collaboration that will bring forth expert knowledge and on-going vigilance on cyber security as a specialist field.
CUT has over the years embarked on projects that improve the quality of IT programmes.  So far, the Faculty of Engineering and Information Technology has introduced world class certificates in MICROSOFT, CISCO Systems and Oracle systems; making CUT graduates demanded by international organisations.
Images
1: Mr Mikko Niemela CEO of Silverskin Information Security and Ms Geralda Winkler Acting Chief Executive Officer of CUTis at the signing of the MoU.
2: From left: Mr Mikko Niemela CEO: Silverskin Information Security, Ms Geralda Winkler, Acting Chief Executive Officer: CUTis, Mr Pasi Koistinen Director: Silverskin Information Security, Prof. Alfred Ngowi, Acting Deputy Vice-Chancellor: Research, Innovation and Engagement and Mr Tseliso Mpekoa, Business Development Manager: CUTis.
Uploaded: 15 June 2017