New CUT Alumni Committee elected
CUT considers its alumni programme as a long term-investment that will allow the university to build a sustainable relationship with its graduates to stay connected with the university, support its vision and contribute towards its success.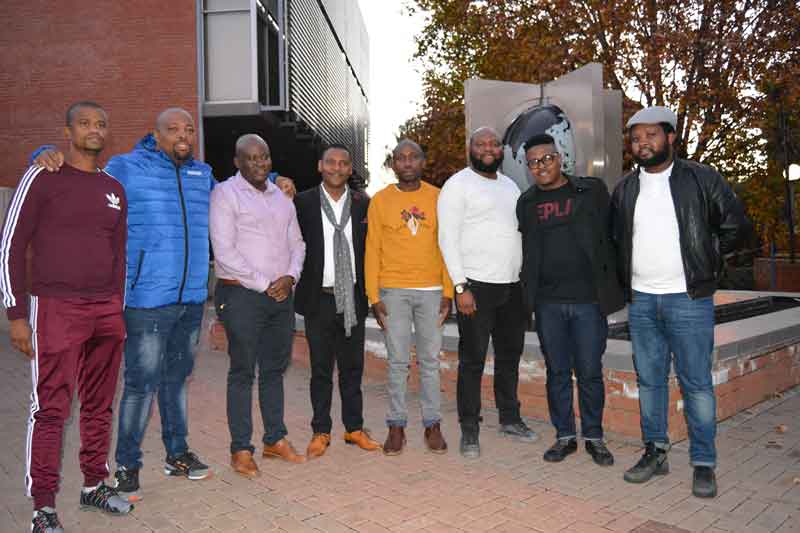 On 26 May 2018, CUT Alumni Office held its Annual General Meeting to bid farewell to the current executive committee and elect the new one into office. The newly elected committee will serve a three (3) year term from 26 May 2018 to 26 May 2021.
In his welcome address, Dr Gary Paul, DVC: Resops said "I believe the outcome of this gathering will result in the installation of the executive committee that will serve the university, its strategic endeavours, academic projects and community engagement by investing unselfishly. We are looking forward to the incoming committee to invest all their wealth of knowledge and skills that they have acquired while studying, working and networking. This university has no intention to be an ordinary university, and through your efforts, we will be a 'CUT above the rest'. I have every intention to work with you and make sure that your contributions add value to the shaping of this institution both internally and externally."
CUT is committed to managing effective alumni programmes that will encourage all members of the association to identify themselves with the university while generating and sustaining their interest and active participation in the university.
Image
The newly elected CUT Alumni Executive Committee members from left: Mr Kabelo Moremi, additional member; Mr Kagisho Mmetseng, additional member; Mr Chabana Chabana, Deputy President; Mr Major Cindi, President; Mr David Makhoali, Treasurer; Mr Mbuyiselo Frans, additional member; Mr Lebohang Farmer Khutlang, additional member and Mr Luyolo Sigqibo Busakwe, additional member.
Uploaded: 28 May 2018