2017 Women's day celebration
"It is time for all of us to reflect on our agency role as women, mothers, sisters, cadres and social actors in a developing South Africa.  We must recognize that the role of women in society serves as a nucleus of development from inception to the nourishment of children in becoming responsible leaders of the future.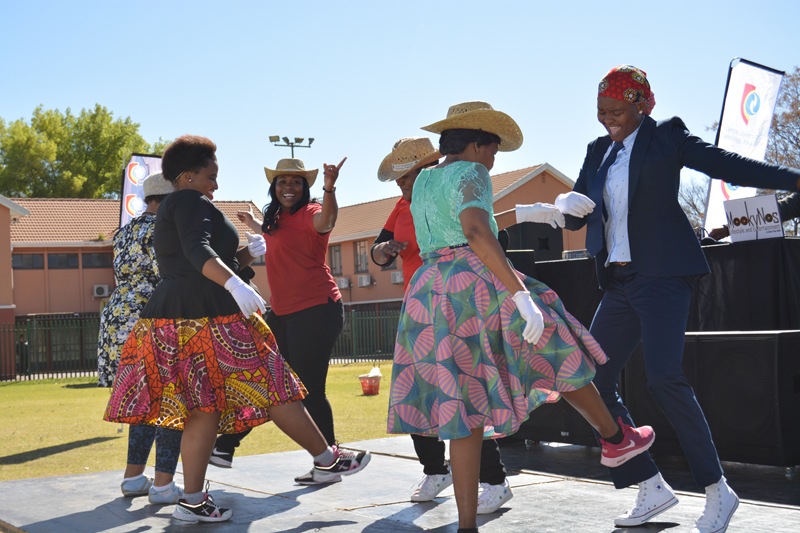 Thanks to the vehement efforts of women compatriots who led the women's march to the Union Buildings against pass laws in 1956 on 09 August, South Africa has become a better place," these were the words  of Ms Boipelo Mooketsi, Administrator in the Faculty of Health and Environmental Sciences when addressing CUT women at the celebration.
Over the years, the role of women has evolved from homemakers to decision makers making them the key role players in developing the society. On 09 August 1956 over 20 000 women of all races and ages from every corner of South Africa marched towards the Union Buildings to protest against the pass laws that proposed restrictions on the movements of women. Since then, the day has declared as National Women's Day.
In commemorating this day, the Central University of Technology, Free State (CUT) women celebrated their day on 18 August 2017 to honour courageous women who played a role in changing and shaping the future of women in South Africa.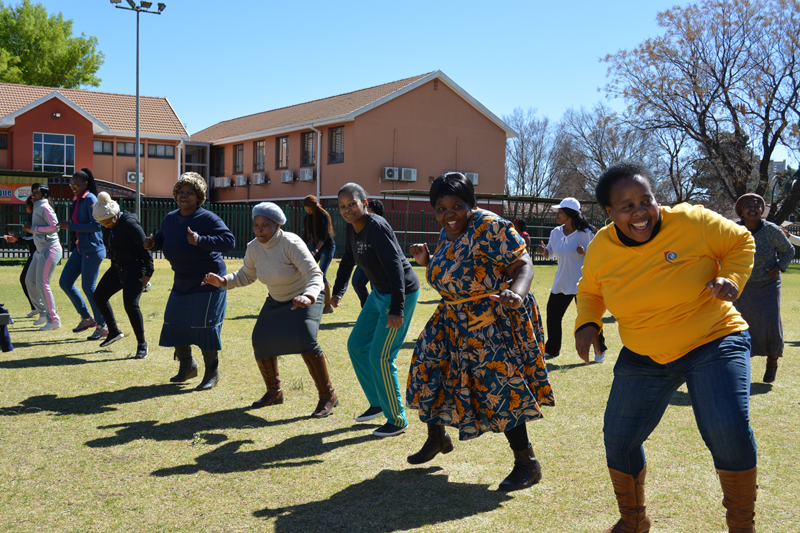 The event was driven by CUT 2017 theme: The year of the Human Project, which focuses on staff, students, and other stakeholders, to enhance the human reconciliation drive at CUT tackling gender issues and violence against women, making CUT an effectively engaged university.
Some of the activities of the day include aerobics, dance, drum majorettes, poetry, and singing. 
Images
1: Fun was had: CUT Librarians entertaining the audience with Sophia town dance while also enjoying themselves at the women's day celebration held recently.
2: Another group participated in aerobics.
Uploaded: 23 August 2017