Faculty specific, programme related information was provided to Grade 10 to 12 learners over three days during the June recess period.
High-school learners from the Free State, Northern Cape and Eastern Cape attended the Winter School, which is aimed at making learners more informed about the admission requirements and content of different Engineering programmes.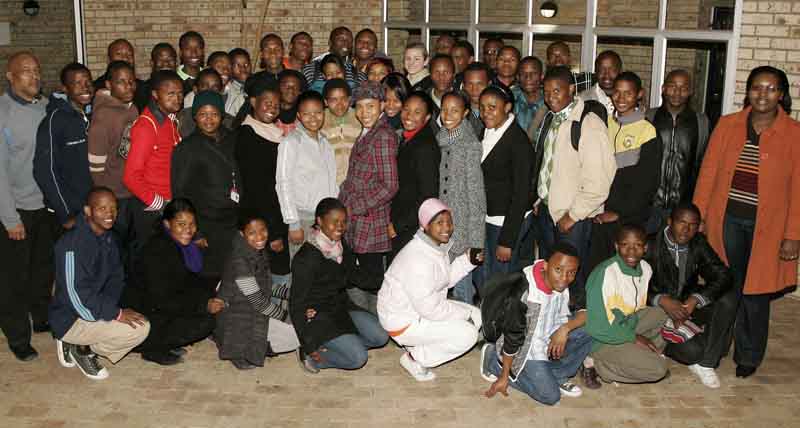 In 2011, 50 prospective students were taken through a variety of programmes including Civil Engineering, Built Environment, Electrical Engineering, Computer Systems Engineering, Mechanical Engineering and Information Technology. In addition to the Career Winter School programme, a number of activities were arranged for the learners to have a first-hand glimpse into the real world of science, engineering and technology through site visits to Bloemspruit Airbase, Centlec, Pacofs and South African Truck Bodies.
Contact us
Ms Mpho Mbeo
Tel: +27 (0)51 507 3081 | E-mail: mmbeo@cut.ac.za